Welcome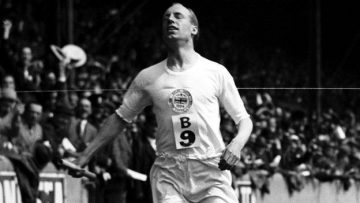 Do please click the image to read the attached message!
---
Our next service-in-person at St Margaret's will be at 9.30am on Sunday 15 August, so at 11.00am on Sunday 8 August you are invited to join the congregation at Holy Trinity, Dunfermline, from where the Eucharist will be streamed live as in this post.
---
Every Sunday don't forget to light a candle at 7.00pm, and pray together with other Christians in Scotland, using the prayer specially written by the Scottish Church Leaders Forum, which you can download at this link (this prayer is usually updated on Fridays).
---
Welcome to St Margaret's, Rosyth. We are part of the Scottish Episcopal Church, which shares a long history of Christian worship from the beginnings of Christianity in Scotland, and which is part of the world-wide family of churches that make up the Anglican Communion. Our present church was formed in January 1996 from the congregation of St Margaret's Anglican Church, when the Royal Navy withdrew from Rosyth and we were invited to worship in Rosyth Methodist Church, with whom we are now in a Local Ecumenical Partnership (follow the link to "Our partners").
---
At St Margaret's we are a friendly and caring congregation, and the vigour of our hymn-singing belies our small numbers, as David Chillingworth (until 2017 our Primus) commented on in his blog. We are aware that ours is a living tradition continually moving forward, and we are looking for you to join us and play a part. There is a place for everyone and we would like people of all ages to feel part of our Sunday worship. Our main form of worship is Holy Communion using the 1982 'Blue Book' Scottish Liturgy, sung to a setting appropriate to the season. At other times there are meetings of groups to which our members belong. Our aim is to ensure you quickly feel at home but also find sufficient challenges to move forwards in your spiritual life.
---
For details of what's on, click this link, or use the "What's on" tab. You'll find us in Queensferry Road at the junction with Woodside Avenue, and 5 minutes walk from Rosyth Station. More details at the "Where we are" tab. We welcome everyone: we have a loop system for your hearing aid, access for buggies and wheelchairs, disabled toilets, and large print versions of the liturgy books.
---
Issues of "Contact", the newsletter of the partnership, can be viewed on-line or downloaded from links on the Our magazine page; our Archive page has links to separate pages with information on previous significant events.