Noticeboard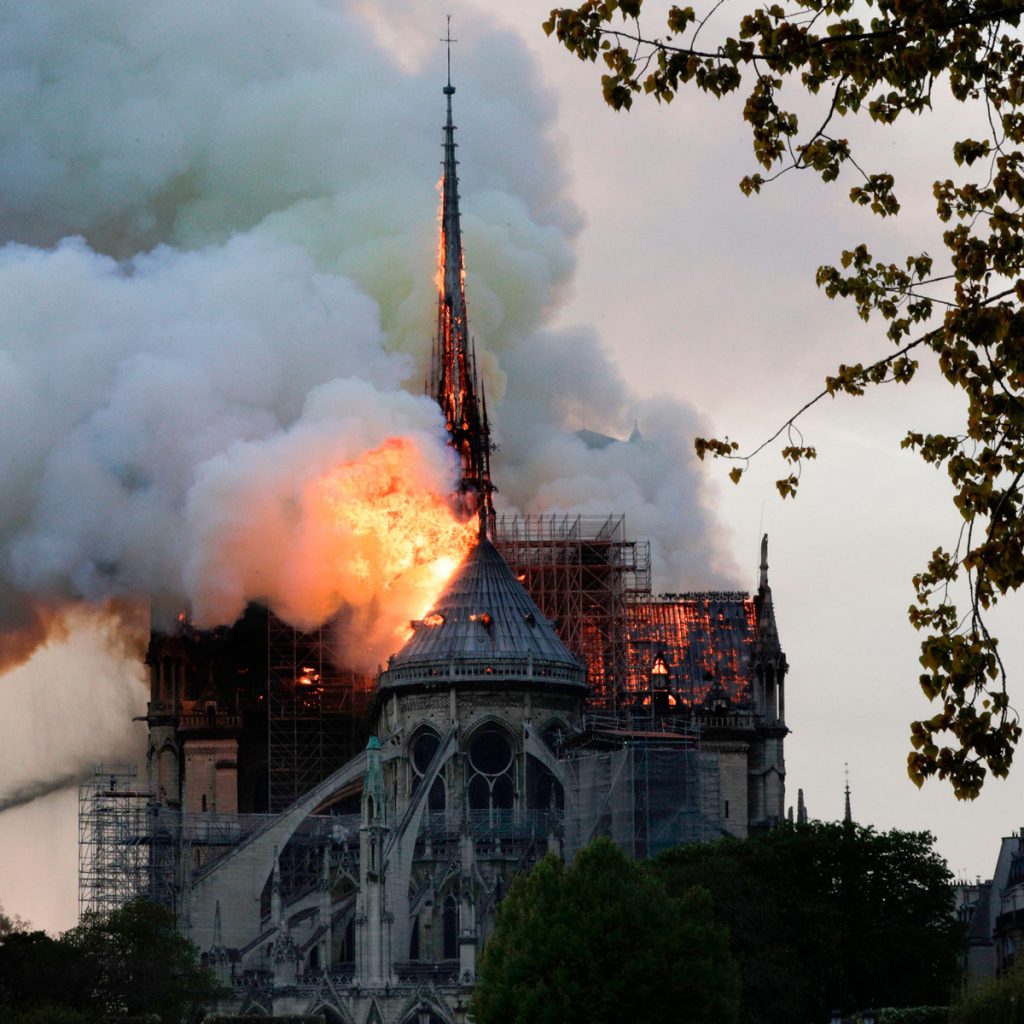 Our prayers are with France and our brothers and sisters in Christ across Paris. A major fire has broken out during renovation works. This World Heritage Site dating back to the 12th century is one of the most visited churches in the world. Please pray as Holy Week begins, this is a terrible loss, the symbol of centuries of faith. Lord have mercy.
Our Rector Kenny said "Our thoughts and prayers are with the community of Notre Dame and also with those who are working to put out the fire."
The fire at Notre Dame Cathedral is a tragedy not only for Paris and the people of France but for the world. So many different things that make up the building are priceless – the medieval roof, the woodwork, the organ, the stained glass, the relics. But this tragedy is more than the loss of them all. It is the loss of the heart of Paris, the loss of a place of pilgrimage and the loss of a place of romance.
Every day this week, Christians will be reflecting on the heartbreak of Mary, the Mother of Jesus, to whom Notre Dame was dedicated. Every day as we do so, we will be praying for the Paris its people as they face their own heartbreak. This was a building that is utterly associated with Paris. But it was an utterly priceless treasure for the world.
We pray for all those who are affected, upset and hurt by the loss of such a beautiful moment to Gods love. We pray especially for the firefighters tackling the tragic #NotreDame fire – and for everyone in France and beyond who watches and weeps for this beautiful, sacred place where millions have met with Jesus Christ. Nous sommes avec vous.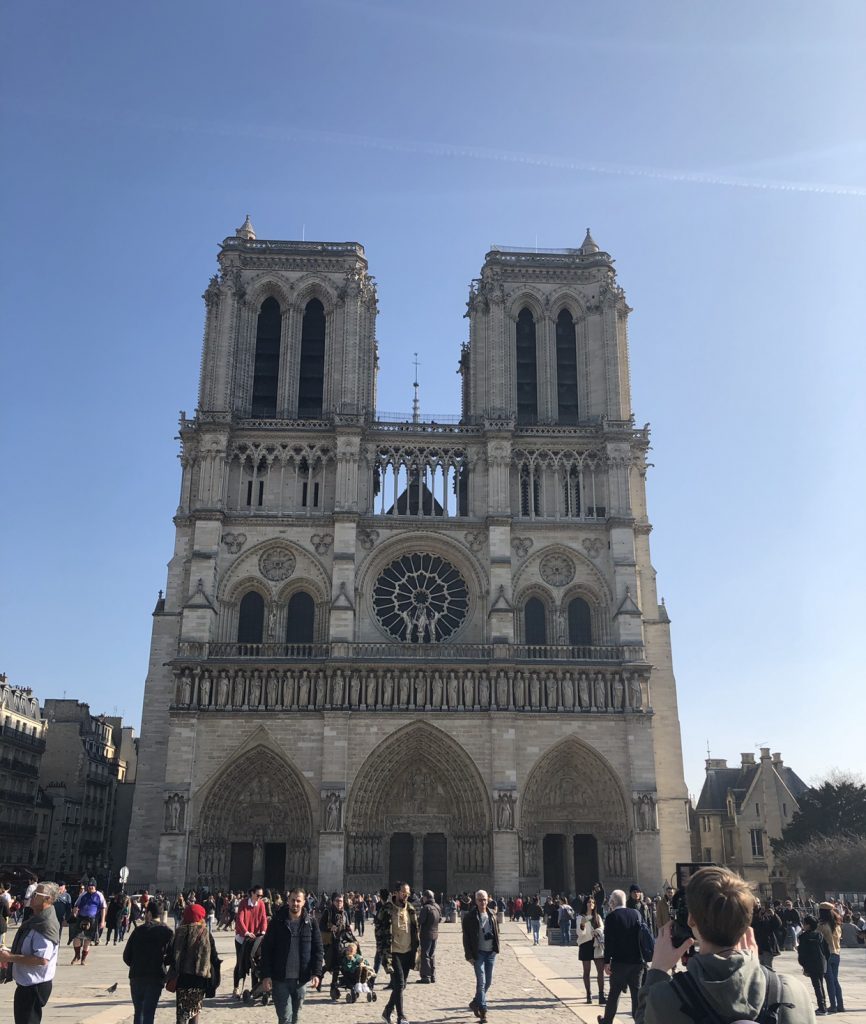 We all here in Scotland hold you in our thoughts and prayers. We stand with you in Love.
Amen
From an original posted by Holy Trinity, Dunfermline at this link.
We were delighted to hear that our friend Rev Dr Michael Paterson has been short-listed for election to the office of Bishop of Glasgow & Galloway. The Electoral Synod meets on Saturday 9 March, with the election of the new Bishop on Saturday 16 March, and we ask your prayers both for all the candidates and for those who have to discern God's will for the future direction of their diocese.
We were so pleased that the announcement linked below recognises Michael's service to St Margaret's, where he encouraged and inspired us during our inter-regnum, and preached many memorable sermons. Enter Paterson in the search box, and you'll find some of them used in our Thoughts for the Month!
Do come along at 6.00pm this coming Sunday (7 October), when our special Sunday@Six service of Sung Evensong with a Harvest theme will be led by a small choir of doctors and consultants working across the Forth Valley. Don't be put off by the term "Evensong" … we're using the traditional words, but instead of Anglican chant by the choir, we have modern hymn settings for psalms and canticles, so there will be more opportunity than usual to raise your voices in praise. Bring your friends!