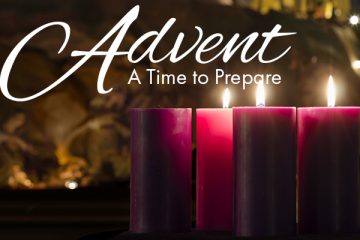 This year, Rev Eddie Sykes is leading three Advent studies to help us in our preparation for Christ's coming. Sessions are on Zoom on Thursday mornings at 10:30am, and last for just over an hour. If you haven't have received the meeting details direct, please email Eddie at minister@nullrosythmethodist.org.uk for an access code.
Everyone is warmly welcome to join with us – no previous Bible study experience is necessary – just bring a Bible, and perhaps a cup of coffee, and enjoy the conversation!
Our topics will be:
2 December Preparing the Way (Luke 3:1–8)
16 December Embodying God's Love for Others (Luke 1:26–56)
23 December God Sends the Church into the World (Luke 2:1–20)
Before each session Eddie will email you a reminder of the joining instructions and some study material. The study material will also be linked to this post.