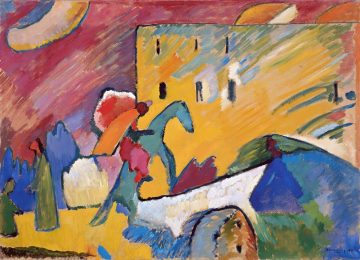 This is an extract from Rev Sheila Cameron's sermon on 5 February 2023. The whole sermon, available at this link, was entitled Salt and Light …
In the power of the Spirit, we are capable of amazing discernment, gifted with the freedom to approach every situation with an open mind, and also with creative imagination.   In his 2018 book Improvisation: The Drama of Christian Ethics, theologian Sam Wells calls this creative and imaginative aspect of Christian discipleship improvisation, a term he borrows from the world of the theatre. If we're steeped in the teaching of Jesus and refer to Jesus in all our thinking, we can imagine how Jesus might act in the world today; and continue that action as God wants us to continue it.  What would Jesus do, in this or that very tricky situation, we might ask?
Or, if you're musically inclined (and others have made this comparison),  you might see creative Christianity as a form of musical improvisation, as a jazz musician who knows a melody and his instrument well might improvise, picking up the theme, perhaps varying the rhythm and the harmony, creating variations in the melody, but continuing the flow of the music so that its continuity is unbroken and it remains true to its original creator. As Christians, we are each called to play our own variations on the Gospel: and that demands being true to God's commandments and to ourselves, being flexible in our approach to others, which will always be loving;  and above all, loving the music we are playing.
---
Our picture by Wassily Kadinsky, painted in1909 and entitled "Improvisation 3", may be found in the Centre Georges Pompidou in Paris, and is one of many improvisations to be found at this link.