The Church of Scotland has posted a news item from which this has been adapted and shortened:
This Sunday (1 November), as new tiered restrictions have been announced across Scotland, Christians across the country – and further afield – will join together in prayer at 7.00pm in response to the COVID-19 pandemic.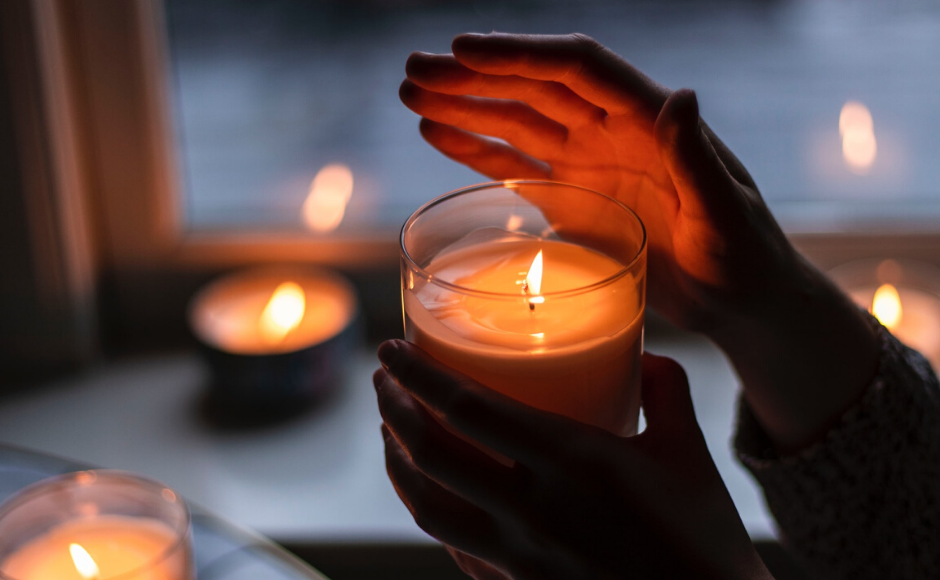 As in previous weeks since 22 March, leaders of 14 Christian churches and organisations across the country, including our Primus, have co-signed a letter calling for prayer, and Scottish Christians have been continuing to answer the call to pray at the same time each week.
Rt Rev Dr Martin Fair, Moderator of the General Assembly of the Church of Scotland, has been taking part. He said: "There are some things which make sense for a certain period of time but which come to a natural conclusion – such as clapping for carers during the spring lockdown. Prayer isn't one of them.
"The Apostle Paul encourages us to 'pray without ceasing' and Jesus himself offers parables where persistence in prayer is lauded.
"It can be hard to keep going when there's no end in sight; much easier when the finishing line comes into view. In the case of the pandemic, it still feels as if there's no light at the end of the tunnel.
"All the more reason then for God's people to continue faithfully in prayer. And even better when we can pray across the whole of the Church, unrestricted by denominational divides.
"If Sunday at 7.00pm is in your diary, keep it there. Thank you. If it hadn't been, it would be great to have you involved. It matters that we pray."
---
The prayer for the coming Sunday is updated each Thursday/Friday, and you can find a link to it on our home page.