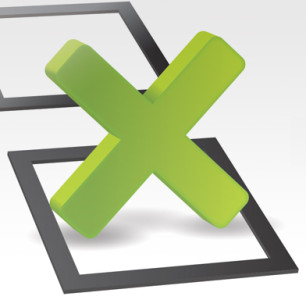 In our run-up to Easter, we had three reminders about the need to take the longer view and to reflect on our responsibilities as Christians to face society's challenges:
Alastair Cameron from Scottish Churches Housing Action helped us think through homelessness issues.
Nancy Adams, a regular visitor to the Holy Land, introduced her experiences of listening to the many different voices of this troubled region (see April Contact pp27–8)
Jim Mein introduced us to Chief Seattle's testimony (on-line versions) and its view of the land and focus on a sustainable lifestyle.
Since then, in the run-up to the General Election, we've come across:
The current Christian Aid magazine, urging us to "Speak up for the love of our world" (link)
Andrew Pratt's hymn "If we claim to love our neighbour" (link)
Churches Together in Britain and Ireland, promoting their '2020 Vision of the Good Society' "out of a common desire to see a society that works for all – in which each of us are valued and which respects the Earth. In short – a society for the common good." This in response to a growing awareness that if we truly want to create a more just and sustainable society we need a positive vision to work towards.
As CTBI puts it: "Our society is facing some fundamental challenges – rising levels of poverty, inequality and austerity, a housing crisis, challenges facing children and young people and the prospect of climate crisis. This isn't new, but whoever forms the next government has a tough job and key decisions ahead. These will ultimately shape the type of society that we become." and "A good society is one where we all think about the impact of our choices on others especially those who are marginalised in any way."
Choose you this day … were things really that much simpler in Joshua's time? (Joshua 24:14-17) The people hesitated, but Joshua took his stand: "… as for me and my house, we will serve the Lord".